News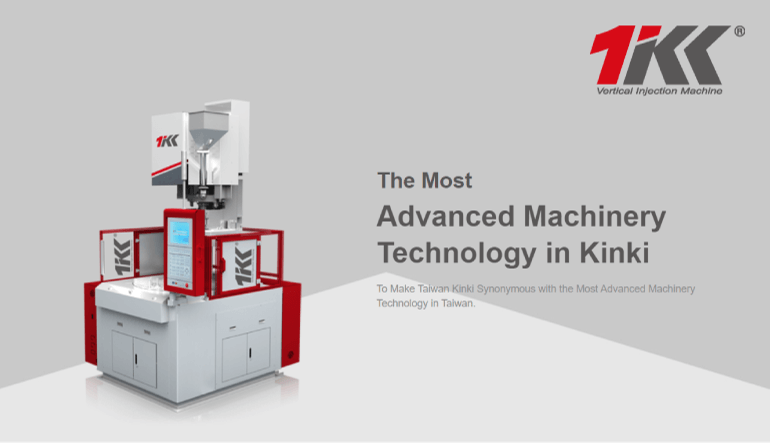 K as one of the biggest Plastics and Rubber international exhibitions which is held every three years, kicked off from 19 to 26 October 2022. K has announced this year's topics: Circular Economy, Digitalisation and Climate Protection, which are recent global hot topics which every industry is working hard on.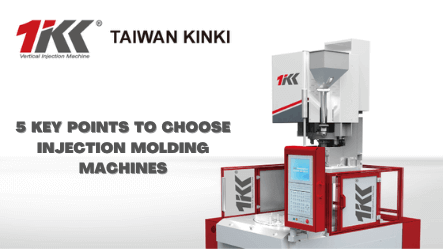 Injection molding process is a manufacturing process where molten material is injected into a mold. It requires an injection molding machine, raw materials and a mold. Plastics are one of the materials that are most used in making products that you can see and use every day such as bottle caps, automotive parts, toys, medical appliances, etc which makes this industry a big potential market to be developed and invested on.
Injection Molding that enhances vehicle's light-weight now is a dominant production method for manufacturing plastic parts and components in the automotive industry. As a supply chain company, TKC Machinery is seeing an increase in orders for EV parts.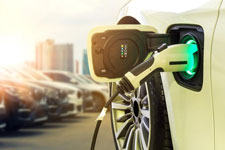 Injection Molding is one of the most commonly used production processes for automotive plastics. According to IEA, more than 6.5 million electric cars were sold around the world in 2021.
Our products are sold to major markets around the world including Southeast Asia, Japan, Europe, North America and South America....
Contact Info

Taiwan Kinki Machinery Co., Ltd.

No.180, Ln. 128, Sanmin Rd., Luzhou Dist., New Taipei City 247, Taiwan (R.O.C.)

Tel: +886-2-2281-3361~3 .+886-2-2282-6932 .+886-2-2282-8848

Fax: +886-2-2281-8206


E-mail: [email protected]

Mainland China Dong-guan Factory

Shajiao Phoenix Industrial Zone, Dongguan City, Guangdong Humen Town

Tel: +86-769-85563006

Fax: +86-769-85561472

Mainland China Ning-po Factory

No. 1, South Sea Rd., Dagang Industrial Area, Beilun District, Zhejiang Province, Ningbo City

Tel: +86-574-86805818

Fax: +86-574-86805819
Solutions for your needs
If you can't find the right machine,let us help you.