News
Climate change and environmental sustainability are becoming highly important, and all automakers are moving to electric vehicles to support the global sustainability goals.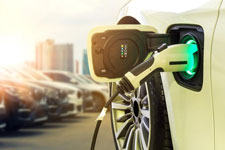 Injection Molding is one of the most commonly used production processes for automotive plastics. According to IEA, more than 6.5 million electric cars were sold around the world in 2021.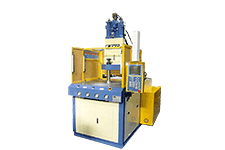 Many of you may ask why the mechanical strength of my product is not enough? Why are molded parts with defects of shrinkage and bubbles? Why is the fluidity of plastic materials getting worse and worse?
The main reason would be "Injection Molding Back Pressure.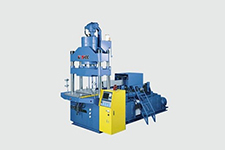 Troubleshooting is an important step and guide to help solve the Injection Molding Machine's problems in a short period time. As an expert manufacturer of Rubber Vertical Injection Molding Machines,Taiwan Kinki Machinery is offering the 4 most common problems and solutions with Injection Moulding Machines.
Our products are sold to major markets around the world including Southeast Asia, Japan, Europe, North America and South America....
Contact Info

Taiwan Kinki Machinery Co., Ltd.

No.180, Ln. 128, Sanmin Rd., Luzhou Dist., New Taipei City 247, Taiwan (R.O.C.)

Tel: +886-2-2281-3361~3 .+886-2-2282-6932 .+886-2-2282-8848

Fax: +886-2-2281-8206


E-mail: [email protected]

Mainland China Dong-guan Factory

Shajiao Phoenix Industrial Zone, Dongguan City, Guangdong Humen Town

Tel: +86-769-85563006

Fax: +86-769-85561472

Mainland China Ning-po Factory

No. 1, South Sea Rd., Dagang Industrial Area, Beilun District, Zhejiang Province, Ningbo City

Tel: +86-574-86805818

Fax: +86-574-86805819
Solutions for your needs
If you can't find the right machine,let us help you.