KC Series
Vertical Plastic Rubber Phenolic Injection Molding Machine - KC series
No-post vertical mold clamp and horizontal injection machine. No-post design is open on three sides and suitable for medium-size injected products with inclusions ...
End Products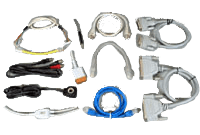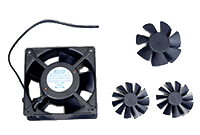 ---
KT Series
Vertical Plastic Rubber Phenolic Injection Molding Machine - KT series
Vertical injection molding machine, small footprint, and a high degree of precision. This machine is ideal for the injection of medium and small products with inclusions ...
End Products