News
Automatic Planning and Design
Back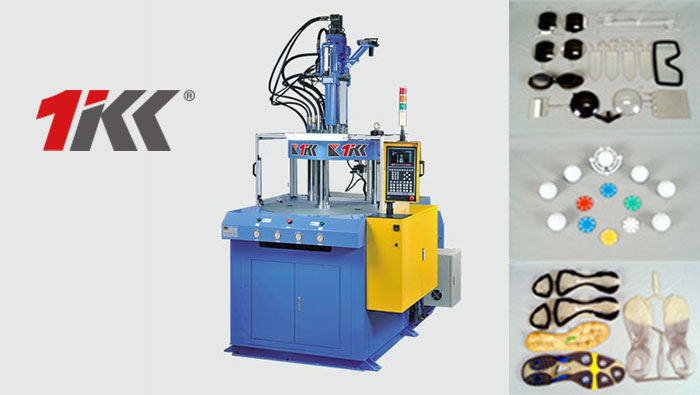 TKC is the oldest manufacturer of vertical injection machines in Taiwan. We had more then 40 years in Vertcial Injection Molding Machine. In addition to dedicated to researching vertical injection machines, we are also actively expanding our global service bases. Because TKC knows that No Service No business.
We had complete model for cusomter's product choose, include standard / single slide table / double slide table / Rotary Table. And each model could with single color & multi- color. It can also develop the equipment needed in response to customer product needs, regardless of design and manufacturing capabilities, to meet customer needs. TKC is the representative of Taiwan's vertical injection machine.
Source : PRM - Blog - Taiwan Kinki, Automatic Planning and Design
Our products are sold to major markets around the world including Southeast Asia, Japan, Europe, North America and South America....
Contact Info

Taiwan Kinki Machinery Co., Ltd.

No.180, Ln. 128, Sanmin Rd., Luzhou Dist., New Taipei City 247, Taiwan (R.O.C.)

Tel: +886-2-2281-3361~3 .+886-2-2282-6932 .+886-2-2282-8848

Fax: +886-2-2281-8206


E-mail: kinki@ms7.hinet.net

Mainland China Dong-guan Factory

Shajiao Phoenix Industrial Zone, Dongguan City, Guangdong Humen Town

Tel: +86-769-85563006

Fax: +86-769-85561472

Mainland China Ning-po Factory

No. 1, South Sea Rd., Dagang Industrial Area, Beilun District, Zhejiang Province, Ningbo City

Tel: +86-574-86805818

Fax: +86-574-86805819
Solutions for your needs
If you can't find the right machine,let us help you.